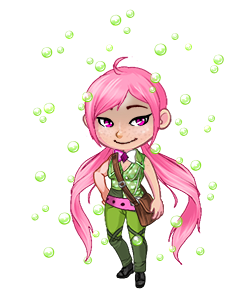 Donna is a teacher that loves to be a fun and cool person to be around. She teaches high school and preschool, both at the same school. She is proud about being sterile and chooses to share it often in conversations. She likes to keep up with trends and be a fun person to be around.
Will probably rewrite a bit.
Gallery
Ad blocker interference detected!
Wikia is a free-to-use site that makes money from advertising. We have a modified experience for viewers using ad blockers

Wikia is not accessible if you've made further modifications. Remove the custom ad blocker rule(s) and the page will load as expected.