WELCOME TO THE SILVIE SKYDANCER WIKI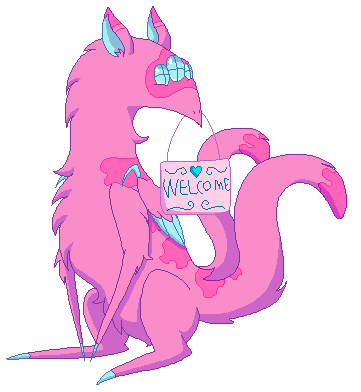 Hey, hello, welcome to the Silvie Skydancer wiki! Created and run by Noche to get away from the FPLCWiki, this wiki is used to store all information about the general Nocheverse, including all of her OCs, Flipline or otherwise.
If you have somehow happened across this wiki, I implore you to read the rules. Since this is my wiki and my wiki alone and I use it for reference purposes, if you edit something without permission, you will get in trouble.

IF YOU ARE FROM FPLC/FLIPLINE FORUM AND ARE NOT A UNIS MEMBER, YOU ARE NOT WELCOME HERE. Do anything to my wiki and you will be banned without question.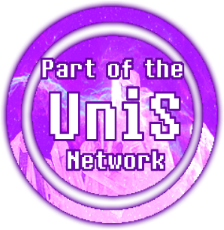 Ad blocker interference detected!
Wikia is a free-to-use site that makes money from advertising. We have a modified experience for viewers using ad blockers

Wikia is not accessible if you've made further modifications. Remove the custom ad blocker rule(s) and the page will load as expected.